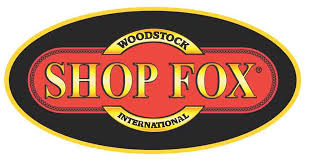 Woodstock International, Inc. sells fine quality woodworking and metalworking machines, tools and accessories through thousands of dealers in North America.
Twice listed in the Inc 500, we continue to grow at a phenomenal rate primarily due to our focus on quality and after service. We carry tens of thousands of replacement parts in stock for immediate shipment and are committed to ensuring a high level of customer satisfaction.
Our famous SHOP FOX® line of machinery carries a full two-year warranty, and with two large warehouses in strategic locations in the USA, we are able to ship almost all orders within 24 hours to our dealers. If your dealer does not have the SHOP FOX® machine you need in stock, ask them to order it for you - you will probably have it in a couple of days.