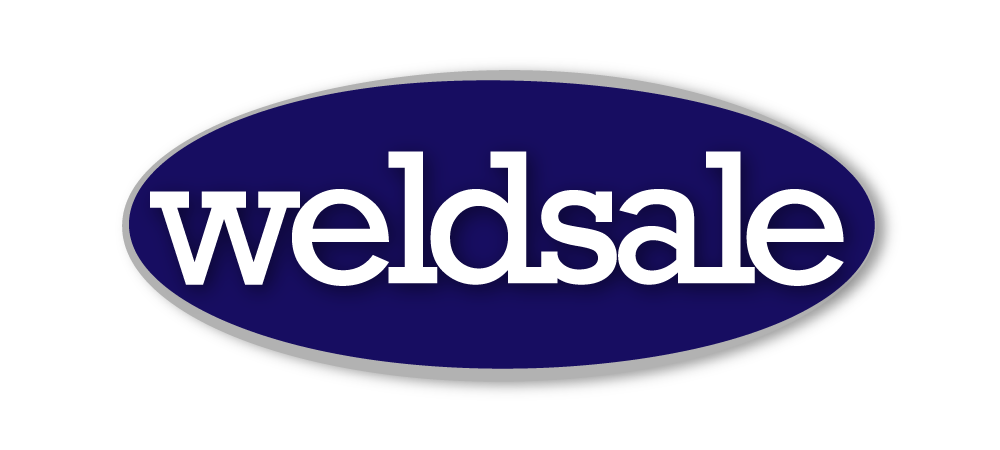 Weldsale Welding Platens
We have available welding platens, also known as welding tables, acorn style tables, layout tables, welding benches, and welding fixture tables, and assorted tooling.
Weldsale Company's welding platens are made from cast iron (grey iron), which stays flat a long time. Spatter does not stick to them and they generally hold up better than a solid steel table. Because spatter sticks to steel tables, they warp over a period of time due to the heat of the arc.
Our platens are machined on the top, side, and bottom, and they stay flat. Cast iron platens hold up under virtually all shop conditions, and welders love them.
Weldsale Downdraft Welding Tables
Weldsale Company sells downdraft tables, welding fume extraction equipment, welding fume extractors, and general platen style welding down draft tables. Weldsale downdraft systems pull smoke and fumes through the down draft welding table and away from the welders breathing zone.
The downdraft principle (moving welding smoke away from the welder) is in keeping with OSHA guidelines regarding Hexavalent Chromium general welding smoke. The Weldsale downdraft table system is especially suitable for galvanized and stainless steel, aluminum, and other metals which may produce toxic fumes.