Technology: Fluid Deposition Fabrication (FDF)

Tool Head: Syringe Pump Extruder

Min. Layer Resolution: 0.05 mm (50 μm)

Print Volume Dimensions: 6.30in x 6.30in x 3.5in
Max Hot End Temperature: 290°C

Print Surface: Borosilicate Glass/PEI

Max Print Surface Temperature: 120°C

Print Volume Dimensions: 11.02 in x 11.02 in x 11.22 in
Hot End Temperature Range: 120°C - 290°C

Print Surface: Borosilicate Glass/PEI

Max Print Surface Temperature: 120°C

Print Volume Dimensions: 280 mm x 280 mm x 285 mm
Max Hot End Temperature: 290°C

Print Surface: Modular Borosilicate Glass/PEI

Max Print Surface Temperature: 120°C

Print Volume Dimensions: 11.02 in x 11.02 in x 11.22 in
Max Hot End Temperature: 290°C

Print Surface: Borosilicate Glass/PEI

Max Print Surface Temperature: 120°C

Print Area: 6.30in x 6.30in x 7.09in
Max Hot End Temperature: 290°C

Print Surface: Glass/PEI Combination

Max Print Surface Temperature: 110°C

Print Area: 6.30in x 6.30in x 7.09in
Max Hot End Temperature: 290°C

Print Surface: Glass/PEI Combination

Max Print Surface Temperature: 120°C

Print Area: 9" x 9" x 9 1/4"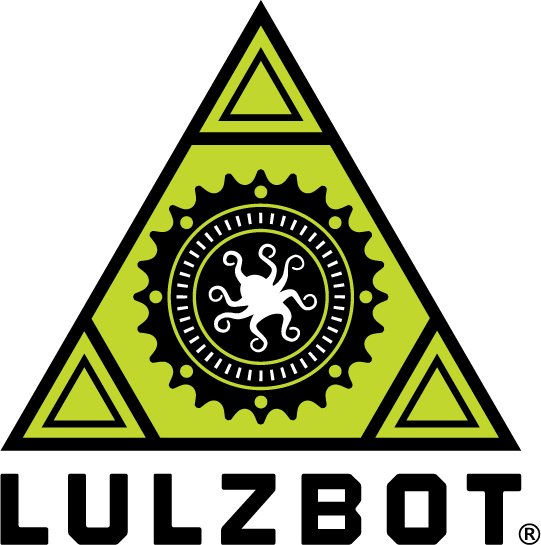 Founded in 2011 and has become the leading provider of 3D printers. They are the largest manufacturer in the industry with award winning products. They are located in Fargo, North Dakota. They specialize in selling 3D printers.
If you are interested in 3D printers or anything else Lulbot has to offer, please contact us. Here at Elite Metal Tools we offer one of a kind customer service and provide our customers with low prices on high quality machines.