A growing list of Elite customers.
We consider it a privilege and honor to serve so many stellar customers. Below is just a sample of many customers we have worked with to provide the tools and machines they need.
Customer Spotlight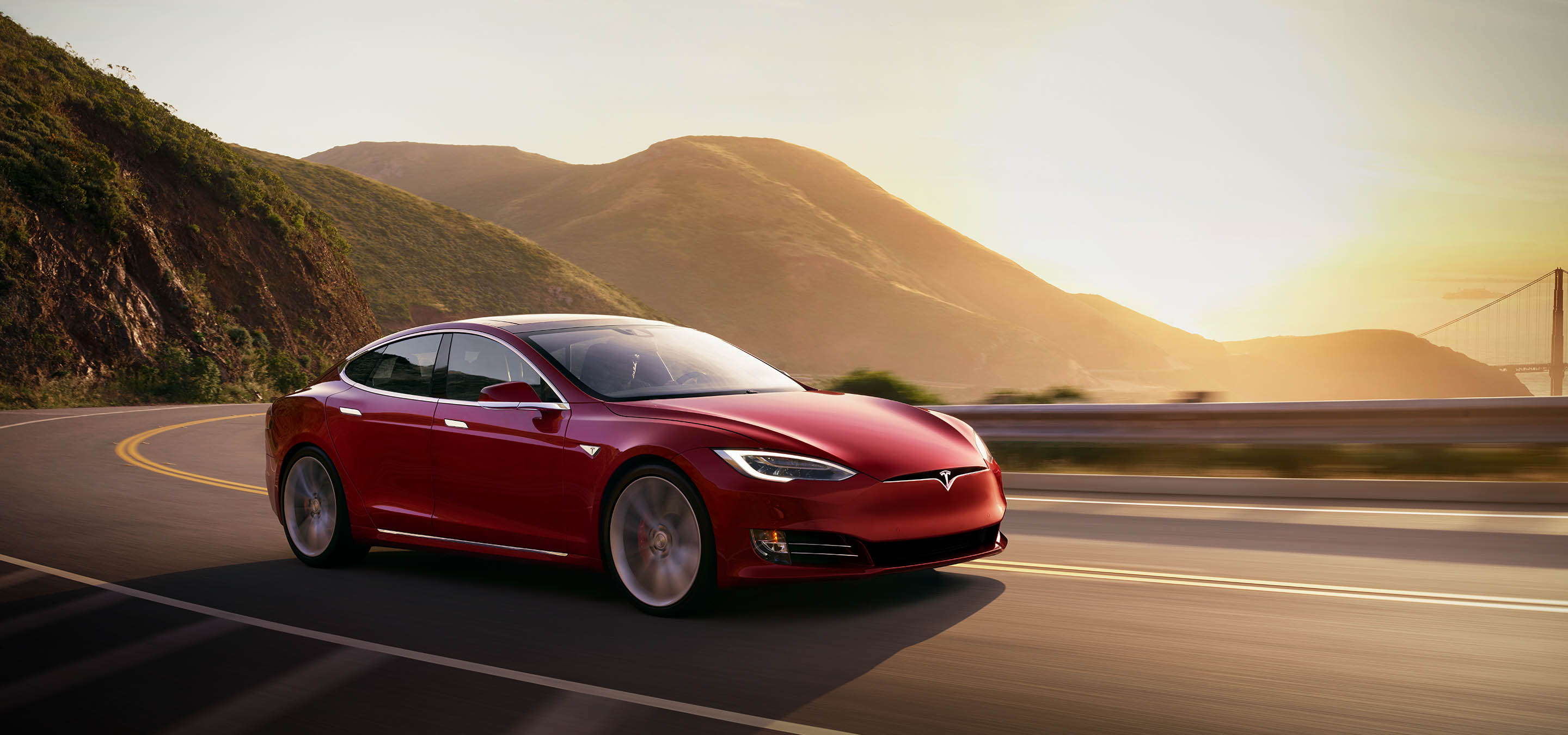 Delivering next generation electric vehicles, solar panels, and clean energy storage.