Maximum Fence Travel: 9"

Dust Outlet: 4"

Distance From Spindle Center to Front Edge of Table: 12"

Router Insert Plate: 9-1/4" x 11-3/4"
Cutting capacity

X axis: 16"

Y axis: 24"

Z axis: 4"

Positional accuracy: +/-0.004"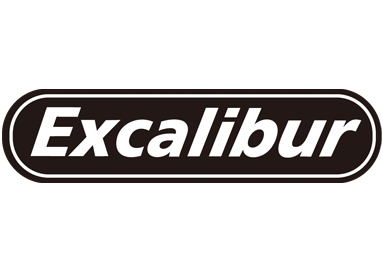 Founded in 1990 and since then has become one of the top producers of sheet metal and precision metalworking machines. Excalibur is located in Colorado Springs, CO. They make top quality products that can last years
If you are interested in precision metalworking machines or anything else Excalibur has to offer, please contact us. Here at Elite Metal Tools we offer low prices on products and great customer service.