Cutting capacity

X axis: 16"

Y axis: 24"

Z axis: 4"

Positional accuracy: +/-0.004"
Maximum Fence Travel: 9"

Dust Outlet: 4"

Distance From Spindle Center to Front Edge of Table: 12"

Router Insert Plate: 9-1/4" x 11-3/4"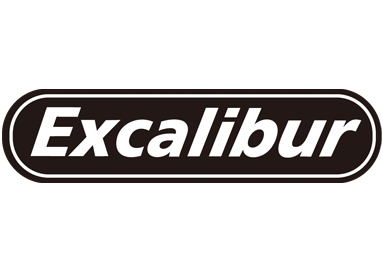 Excalibur is owned by General who is an innovator and manufacturer of woodworking, metalworking, power equipment solutions. Delivering value to our customers with durable, high-quality machinery engineered to outperform the competition. The Excalibur product line has come to represent our best, cutting-edge, industry-changing technology.
In 1946, following the end of World War II, General established several manufacturing facilities in Montreal, Canada, to produce high-quality Commercial, Industrial woodworking, and metalworking machinery. During the past 70 years, the general name grew to represent several generations of technical, high precision equipment.